Welcome to our Page!
Welcome to Hammer and Stain DIY Workshop of JUPITER AND THE PALM BEACHES.
We are a locally-owned, wood and paint MOBILE studio dedicated to providing guests with an unforgettable experience and a wall-worthy piece of art. We offer offsite events around the county, private parties, kid's birthday parties, fundraisers, and team building.  Our mission is to give the local community an experience to unplug and relax, while tapping into the creative self, alongside like-minded people.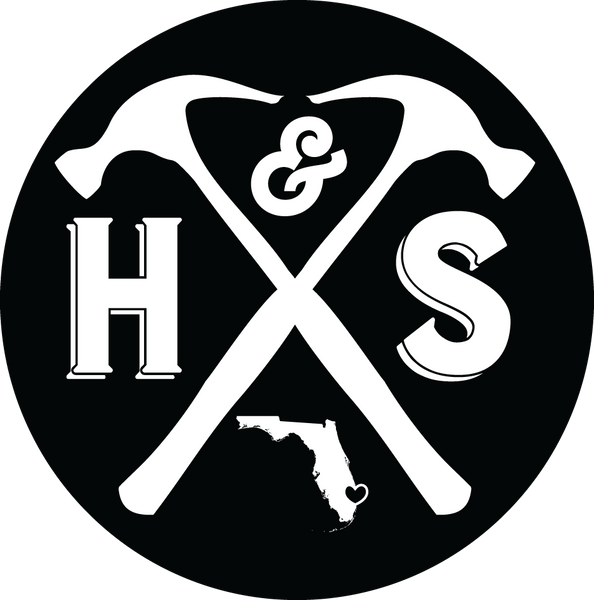 How Can I Sign-Up for a Class?
We are so excited to meet you, and want to make sure that your experience with us is extraordinary! When looking to host an event or join us for an offsite event, click on book a seat in a public workshop to see our calendar of events in the county or click private party option and fill out the inquiry form. A scheduling coordinator will reach out to you.
BOOK A SEAT IN A WORKSHOP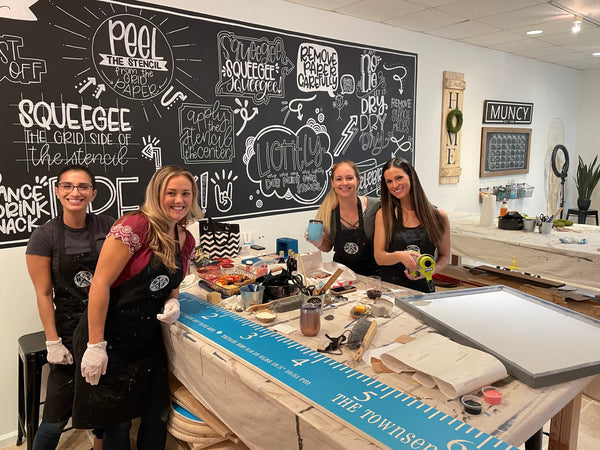 Hammer@Home Take-Home Kits
Let us make it EASY for you! We will provide you with all of the necessary materials to make your very own wood design, right in the comforts of your own home! New designs will be released on Saturday with online ordering available through Wednesday at noon. Curbside pick-up is on Thursday from 4 to 6 pm.
ORDER YOUR KIT TODAY!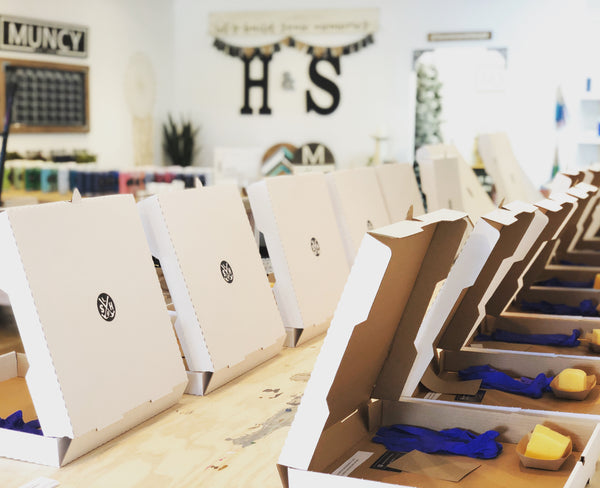 Private Events
We love to provide a fun event for friends, family, and colleagues to gather and celebrate! We host birthdays, bachelorette parties, baby showers, ladies night out, team building, fundraisers, and more! If you are interested in reserving a date and time, clink the link below for more information on our parties, or simply send us a message via our contact form above, and someone will get back to you ASAP! Looking for a space to host your event? We got you covered!
PRIVATE PARTIES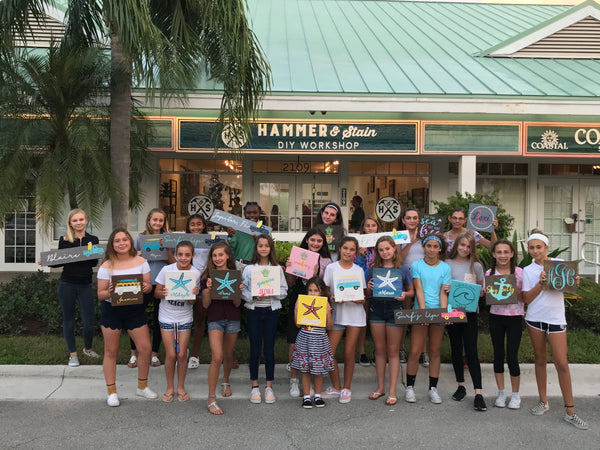 Testimonials
What a wonderful time we had at Hammer and Stain. More than just a DIY shop, they make it fun and exciting and at the end of the evening you get to take home a beautiful project. We're certainly going back for another evening of wood staining fun.

Karen F. Gainesville, FL
Had such a fabulous time hanging out with a girlfriend while making a cool new piece for my home! Megan was so helpful but at the same time let us work on our own so we could see we could do the project! Perfect amount of help and hands on/hands off! Can't wait to go back and do another project!

Kara C. Birmingham, AL
Alexa squeezed us in with under 2 hours until the class; the plans for my birthday fell through and she made sure that my birthday was still special.  Talk about customer service!!!! Highly recommend! Plus, what you make is actually useable and pretty! I will be back for sure.

Amber M. Clermont, FL
Such a great night!! Laura was amazing from welcoming us to explaining to process. It was so neat how the choices for design, stain and paint colors made it fit each persons style! They all looked so great! It is for those of all skill levels, both those crafty and not so crafty. I highly recommend this and will definitely be back! Thank you for so much fun!

Amanda E. Southern Pines, NC
Great place for a girls night! :) Or even a couples night. Three ladies brought their husbands and did their projects together as well! Fun time had by all.  Everyone's project turned out wonderful. Very fair price too considering the space, materials, color options, and professional experience to make sure my project turned out just right!

Dara J. Locust Grove, GA