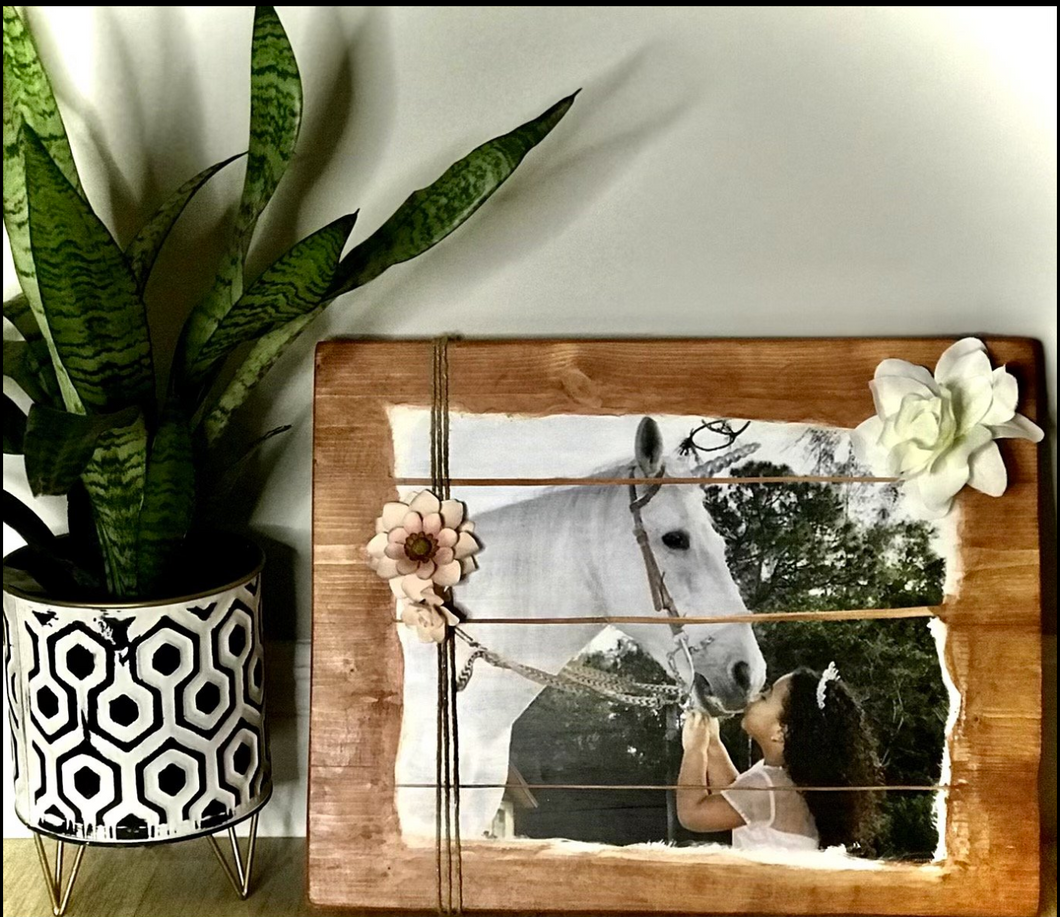 Girl Scout Troop 24012 Private Party Friday 04/16/2021 (6 pm) (Palm Beaches)
Hammer & Stain
Join us Friday, April 16th at 6 pm at Hammer and Stain Jupiter &  Palm Beaches for a DIY workshop to make one of our signature pallet pictures! Customize your project in studio with your choice of stain & paint colors. This class will allow for one individual to make one project. We look forward to having you out to our studio! Let's Build Some Memories.
The last day to register is Tuesday, April 13th at 5 pm.
HOW TO REGISTER:
1. Choose your project design by clicking on the picture. Double check to make sure that the picture and the item listed from the dropdown menu are the same. 
2. Email picture to hammerandstainpb@gmail.com

3. Proceed with checkout.
4. Take home kits please specify color of paint and stain you want included for project.

Regular price $35.00 Sale
Terms
Due to the customizations at ALL our workshops, there are NO REFUNDS FOR ANY WORKSHOPS! However, if you cancel with at least 72 hours notice your FULL reservation fee will be turned into a store credit that can ONLY be used for future workshops. Cancellations with less than 72 hours notice or no-shows will NOT get a credit for a future workshop, but will have 30 days to return to pick up your project as a take-home kit! Please email us at hammerandstainpb@gmail.com to cancel. EXCEPTION: THERE ARE ABSOLUTELY NO REFUNDS OR CREDITS GIVEN TO SUMMER CAMP REGISTRATIONS, SPECIALTY WORKSHOPS, OR TAKE-HOME HAMMER AT HOME ORDERS.